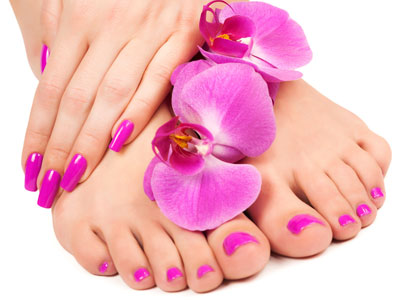 Seeking this new revolution in nail care you may have come by in your searches the following Names : Geleration, Shellac, Gelac and maybe more. All these systems are much the same, only given they're unique names by some of the most top branded nail companies within the nail industry. At Posh Paws Nails & Beauty we currently stock Shellac, Gellish, Geleration and Gelux. Giving you over 100 colors to choose from.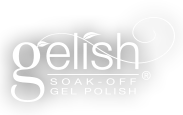 New UV Nail polish that soaks.
Applies like polish.
Acts like gel.
50% nail poilish 50% gel.
Chip Resistant and Scratch Resistant.
Instant Dry.
Flawless 14 day wear finish.
One colour | £35.00 / French Finish | £38.00
Manicure + Shellac – £41.00
Gelsh is our new Revolutionised UV Nail Varnish. It will coat your natural nail to look just like you're wearing your favourite colours. It is designed for perfection, giving your perfect looking manicured nails for up to 3-4 weeks.
One colour | £35.00 / French Finish | £38.00
Pedicure with Shellac – £41.00
A fab wear for toe nails also. No having to worry about putting your boots/shoes back on without smudging them.