Eyebrow shape
Shaping the eyebrows using wax and tweezers for that perfect tidy up.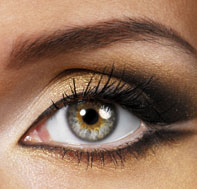 Enhance eyelashes and eyebrows and add defintion by darkening these features. Will last 2-3 weeks.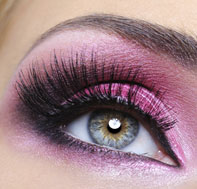 Eyelashes
All timings include consultations.
Individual lashes are delicately placed in between your own natural lashes to enhance and maximise. Over the course of 2-3 weeks your lashes naturally shed and so you will need to return to have them topped up to re-enhance.