Eyebrow shape
Shaping the eyebrows using wax and tweezers for that perfect tidy up.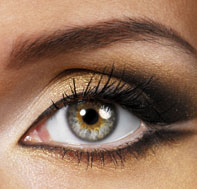 Enhance eyelashes and eyebrows and add defintion by darkening these features. Will last 2-3 weeks.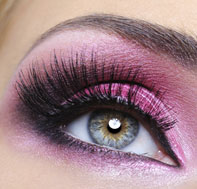 Lash Lift
Tint & lotion test required 24 hours before appointment. Enhance your lashes without the need to apply anything false. Chemically curling your lashes whilst tinting too giving you immediate colour, definition and enhancement. No glue required. Great solution for straight lashes or just to desire that extra curl.